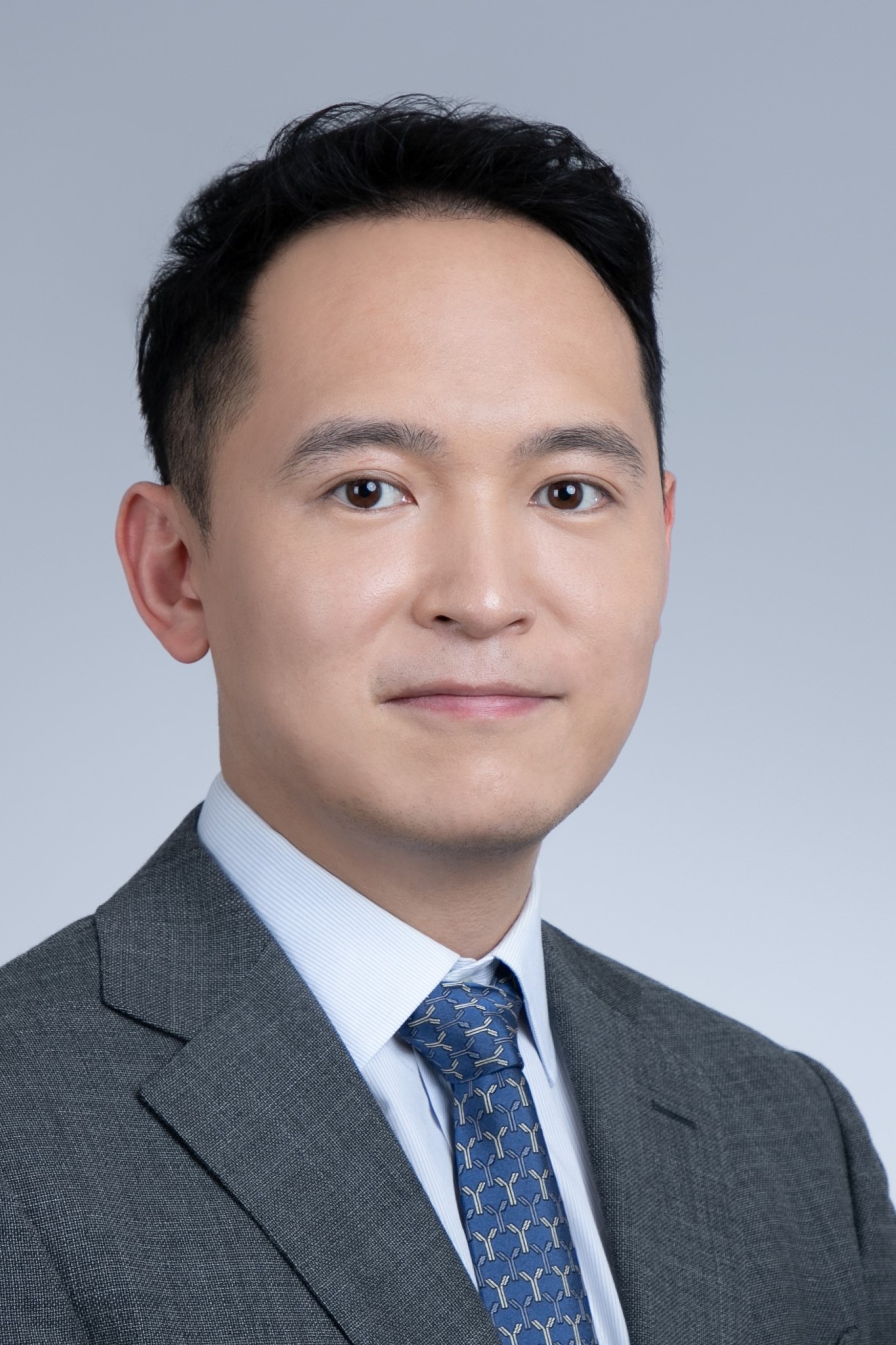 Clinical Assistant Professor
MBBS, M Res (Med), PDipID, MRCP, FHKCP, FHKAM (Medicine)
Biography
Dr Philip Li is a Specialist in Immunology & Allergy and Clinical Assistant Professor under the Department of Medicine at the University of Hong Kong. He graduated with his MBBS and Master of Research in Medicine at the University of Hong Kong in 2012, and joined the Department of Medicine of Queen Mary Hospital in 2013. He underwent overseas training at the Department of Allergy at Guy's and St Thomas' Hospital, as well as the Departments of Immunology at the Royal Free Hospital and Royal London Hospital in London. Dr Li completed his specialist training in Immunology & Allergy and was conferred Fellow of the Hong Kong College of Physicians and Hong Kong Academy of Medicine in 2019.

Dr Li has led the development of the in-patient drug allergy and immunology service as well as establishing the Immunology Clinics at Queen Mary and Grantham Hospitals. Since then, he has diagnosed many "first" adult immunodeficiency syndromes in Hong Kong and rare causes of previously undiagnosed anaphylaxis. Dr Li is also an executive committee member of the Hong Kong Allergy Association, member of the Asia Pacific Association of Allergy Asthma and Clinical Immunology's Drug Allergy Committee and helped to established Hong Kong's hereditary angioedema patient support group.

Dr Li has special interests in anaphylaxis, drug hypersensitivity and immunodeficiency. He conducted the region's foremost drug allergy studies which paved the way toward Hong Kong's drug allergy de-labelling initiative. He has published over 40 peer-reviewed articles in the fields of allergy, immunology and autoimmunity. Dr Li authored the first Immunology & Allergy chapter of the Hospital Authority's Handbook of Internal Medicine in 2019. He also led and authored the territory's first consensus statements on anaphylaxis on behalf of the Hong Kong Institute of Allergy and Hong Kong College of Emergency Physicians.

Selected publications
Li PH et a. Hong Kong Institute of Allergy/Hong Kong College of Emergency Medicine Consensus Statements on Prescription of Adrenaline Autoinjectors [In press].
Li PH, Yeung HHF, Lau CS, Au EYL. Prevalence, Incidence, and Sensitization Profile of β-lactam Antibiotic Allergy in Hong Kong. JAMA Netw Open. 2020 [In press]
Li PH, Thomas I, Wong JCY, Rutkowski K, Lau CS. Differences in Wheat Dependent Exercise-Induced Anaphylaxis: East vs West. Asia Pac Allergy. 2020 Jan;10(1):e5.
Li PH et al. Beta-lactam allergy in Chinese and factors predicting genuine allergy. World Allergy Organ J. 2019; 12(8): 100048.
Siew LQC*, Li PH* et al. Identifying Low-risk Beta-Lactam allergy Patients in a UK Tertiary Centre. J Allergy Clin Immunol Pract. 2019 Sep - Oct;7(7):2173-2181.e1.
Li PH, Thomas I, Watts TJ, Wagner A, Rutkowski R, Rutkowski K. Steroid allergy: Clinical features and the importance of excipient testing in a diagnostic algorithm. J Allergy Clin Immunol Pract.
2018 Sep - Oct;6(5):1655-1661. doi: 10.1016/j.jaip.2018.01.007. Li PH, KL Ue, Wagner A, Rutkowski R, Rutkowski K. Opioid hypersensitivity: predictors of allergy and role of drug provocation testing. J Allergy Clin Immunol Pract. 2017 Nov - Dec;5(6):1601-1606.
Li PH et al. Immunoglobulin G4-related disease in Hong Kong: clinical features, treatment practices and associations. Hong Kong Med J. 2017 Oct;23(5):446-53.
Lau CS, Li PH. The effects of AIDS on the prevalence of rheumatic diseases. Nat Rev Rheumatol. 2017 Jan;13(1):8-10.
Li PH et al. Relationship between autoantibody clustering and clinical subsets in SLE: cluster and association analyses in Hong Kong Chinese. Rheumatology (Oxford). 2013 Feb;52(2):337-45.
Awards
2020 Best Abstract in Clinical Medicine (Medical Research Conference, Hong Kong)
2019 Best Thesis Award (Hong Kong College of Physicians)
2019 Young Investigator Research Grant (Hong Kong College of Physicians)
2019 HKIA Research Grant (Hong Kong Institute of Allergy)
2019 Outstanding Team Award – Clinical Immunology and Allergy (Hospital Authority)
2018 Best Abstract in Clinical Medicine (Medical Research Conference, Hong Kong)