Rheumatology and Clinical Immunology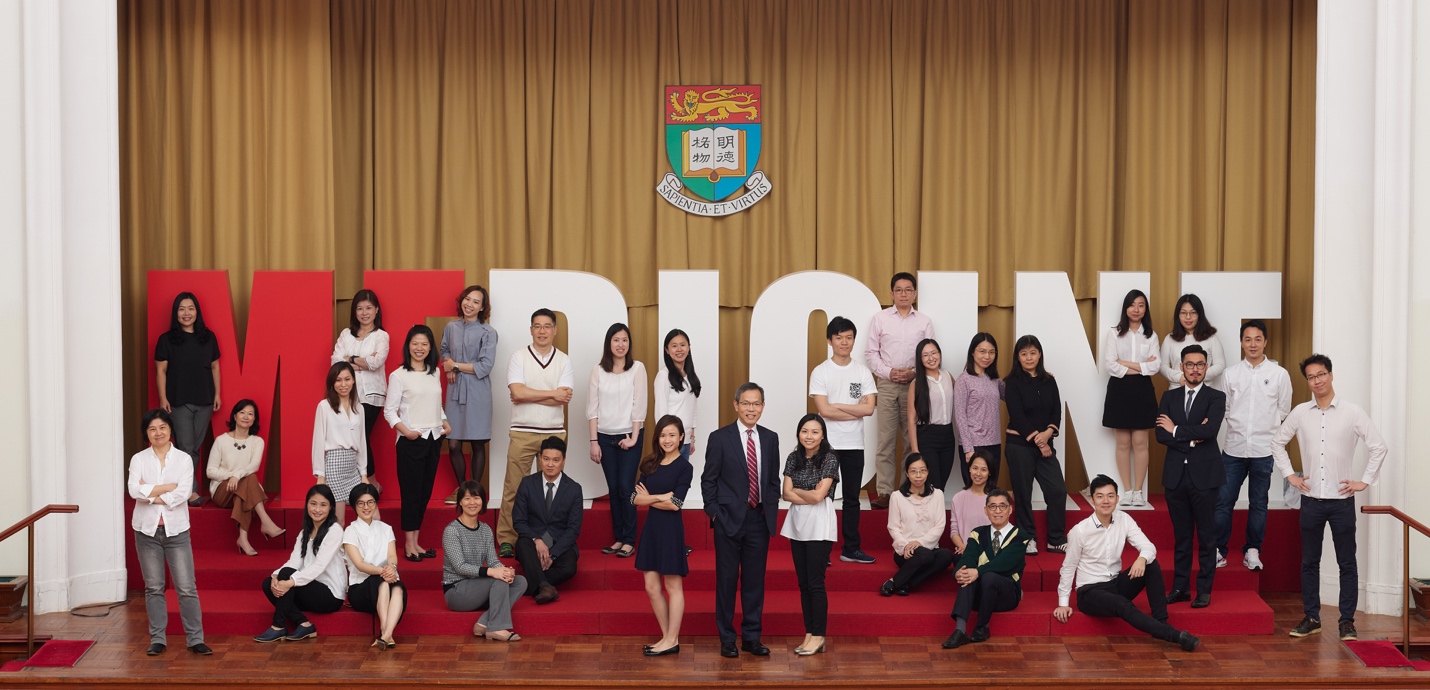 Division of Rheumatology and Clinical Immunology strives to become a leading international academic centre in the management of rheumatic and immunologic disorders with evidence-based medicine through innovation in basic and translational research. With comprehensive undergraduate and postgraduate training programmes, the division also endeavors to nurture competent and passionate medical, nursing and other health care professionals to care for patients with rheumatic diseases. The ultimate aim is to contribute to improvements in health and economic growth in Hong Kong and beyond.
As the oldest established rheumatic disease unit in Hong Kong, the division was responsible for the training of the majority of local rheumatologists in the 1980's and 1990's. Since the mid-2010's, we have also taken up a leading position in the development of clinical immunology and allergy service in Hong Kong.
We strive for the following:
Establishment of a rheumatology and immunology research group involving members within the University of Hong Kong, including interested clinicians, immunologists, molecular biologists and pharmacologists
Enhancement of translational research in rheumatology and immunology through our international reputation of excellence in clinical studies and trials
Collaboration with regional and international rheumatology and immunology units to further enhance our reputation in rheumatic and immunologic disease management, research output and funding opportunities
Development of nurse specialists and enhancement of rheumatology nursing service as a crucial partner in rheumatic disease management
Continued efforts to encourage patient