Divisions / Centres / Units
Haematology Medical Oncology and Haemopoietic Stem Cell Transplantation HSCT
Haematology, Medical Oncology & Haemopoietic Stem Cell Transplantation (HSCT)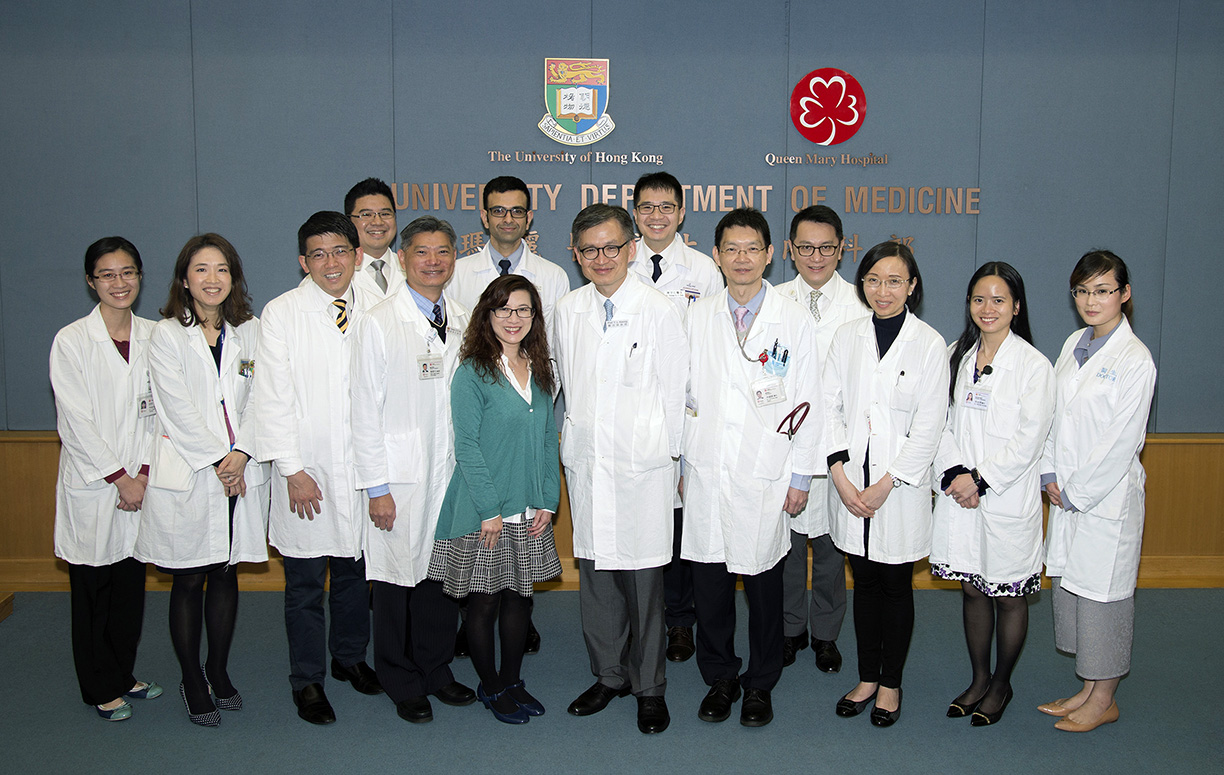 The Division of Haematology, Haematological Oncology, Medical Oncology and Haemopoietic Stem Cell Transplantation at Queen Mary Hospital is a tertiary / quaternary referral centre for blood diseases and malignant diseases in Hong Kong.

Department of Medicine

General Administration Office
Room 405B, 4/F, Professorial Block
Queen Mary Hospital
102 Pok Fu Lam Road, Hong Kong


(+852) 2255 3749

(+852) 2855 1143
Copyright © 2020. Department of Medicine, The University of Hong Kong. All rights reserved.