Clinical Pharmacology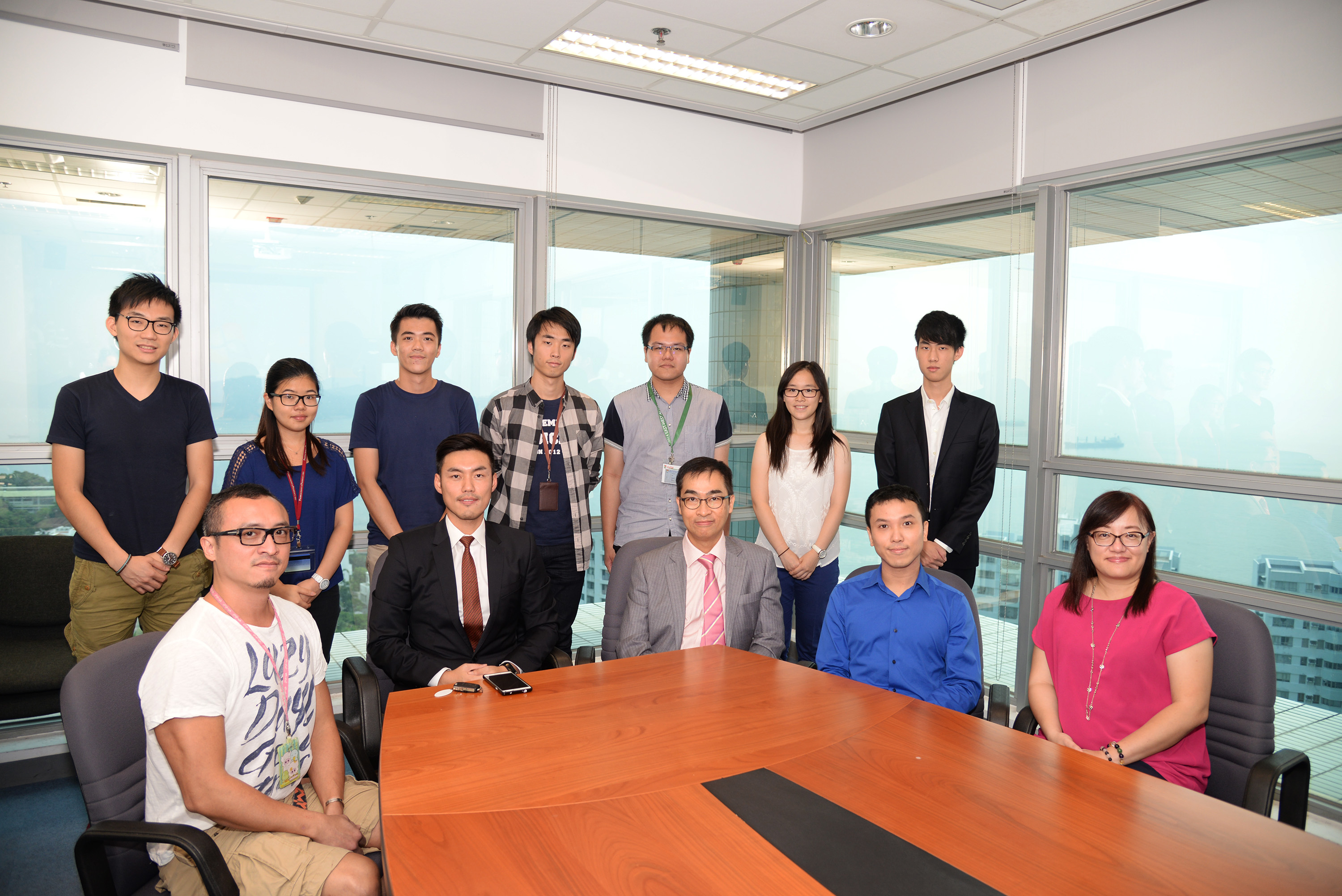 Clinical pharmacology was introduced into the University of Hong Kong in 1982 as a division within the Department of Medicine in the Faculty of Medicine.
Clinical pharmacology is the scientific study of drugs for human use. This is a vast field and conventionally includes the development of drugs, pharmacokinetics, toxicology, clinical trials for the evaluation of drug efficacy, adverse drug reactions and cost-effectiveness , pharmacovigilance, studies of drug utilisation, clinical guidelines on drug therapy, pharmacogenetics and pharmacogenomics.
A clinical pharmacologist, in Hong Kong, UK, China and many other countries, is a medical physician who has been trained in the areas mentioned above with a special interest in some of those areas. In Hong Kong as well as in the UK, it is a recognised subspecialty within internal medicine.
The rational, appropriate and safe use of drugs is an important part of the undergraduate curriculum. After graduation, pre-registration doctors need to learn the practical skills of prescribing. Clinical pharmacology also plays a part in the training of other health professionals such as pharmacists.
In recent years, phase 1 clinical trial centres have sprung up internationally and Hong Kong now has two centres operated by the two medical schools. Clinical pharmacologists play a major role in these centres as this is one of the functions of this specialty.
The evaluation of medical therapies has extended in the last decade beyond demonstration of their efficacy and safety, to cost-effectiveness. In this respect, the clinical pharmacologist has an important and objective role to play by balancing commercial interests and the enthusiasm of specialists against public interest using rigorous methodology. The much admired National Institute of Clinical Excellence (NICE) in the UK was founded by a clinical pharmacologist, and clinical pharmacologists are key players in hospital, regional and national drugs and therapeutic committees.